High Quality Fuels and Oil
Total New World provides its customers with high quality fuels and oils which are supplied by Total South Africa
Customer Support
We have a excellent team on our side to be at your service 24/7.
About Us
Total New World is owned and operated by the Verveen Family for the past 12 years.  Paul Verveen (dealer on site) and Louis Verveen(dealer) have been operating Total New World since 1 May 2005.
Louis Verveen is the National Dealer Council chairperson representing all dealers in South Africa. Paul Verveen is the treasurer for the Regional Dealer Council in the Limpopo region.
Mr C Verveen and Mrs LI Verveen, have been mangers at Total New World for the past 12 years.
Total New World has a staff compliment of over 20 people which includes petrol attendants and cashiers.
Total New World provides its customers with high quality fuels and oils which are supplied by Total South Africa.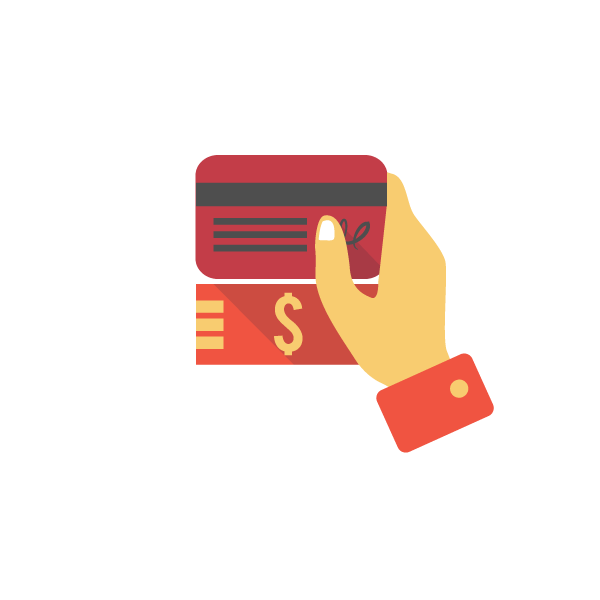 Fuel Accounts
Total New World offers fuel accounts.
Fuel accounts can be opened at Total New World, with a cash deposit.
Opening a petrol account will  assist business in limiting theft, fraud and managing their fuel usage.
Daily/weekly/monthly statements  are provided to the account clients accompanied by copies of the petrol slips.
We have a wide variety of account clients.
Zapper
Total New World Offers Zapper Payment
We offer Zapper, a easy and secure payment method. When you find a Zapper QR Code on your bill, scan it with Zapper and confirm the amount to be paid. Your payment card details are stored on your phone using secure encryption. Whether you're paying for a meal in a restaurant, a bill at home or paying for a taxi, the experience is the same. Quick. Simple. Secure.

SAA Voyager Miles
Saving for that much needed holiday needn't be a chore anymore. SAA Voyager, Africa's largest and most popular frequent flyer loyalty programme has entered into a partnership with TOTAL South Africa – its first such partnership with a fuel retail company. The good news is each time you fill up at a participating TOTAL service station; you earn 1 SAA Voyager Mile for every 1 litre of fuel purchased.
How to earn SAA Voyager Miles when purchasing fuel at a participating TOTAL Service.
TotalGaz
Totalgaz supplies an affordable, flexible, cleaner and controllable energy source: liquefied petroleum gas, also called LPG. LP gas can be used in the home, and has a wide variety of industrial uses too.
Lubricants
Total is renowned for producing some of the best high-quality lubricants available on the market today. Our engineers also provide technical assistance in order to help you choose the best product for your equipment. 
Fuels
Total fuels are specially developed to enhance the performance of your engine while keeping our environment safe.
Our main fuel offering covers petrol and ecodiesel, as well as illuminating paraffin. We also fuel the marine and aviation industries.
About Awango by TOTAL
TOTAL has introduced solar lamps in its business portfolio under the banner "Awango by TOTAL" aimed at addressing lighting needs for South Africans who:
Do not have access to electricity
Have low income and
Have unreliable electricity supply
Solar Benefits:
Provide a brighter and safer lighting source compared to candles and kerosene lanterns
Ready and reliable charging solutions for mobile phones
Affordable, portable, versatile and easy to use
They have a two-year warranty and customer service is available at all TOTAL Service Stations in South Africa.
Get your Awango by TOTAL lamp now.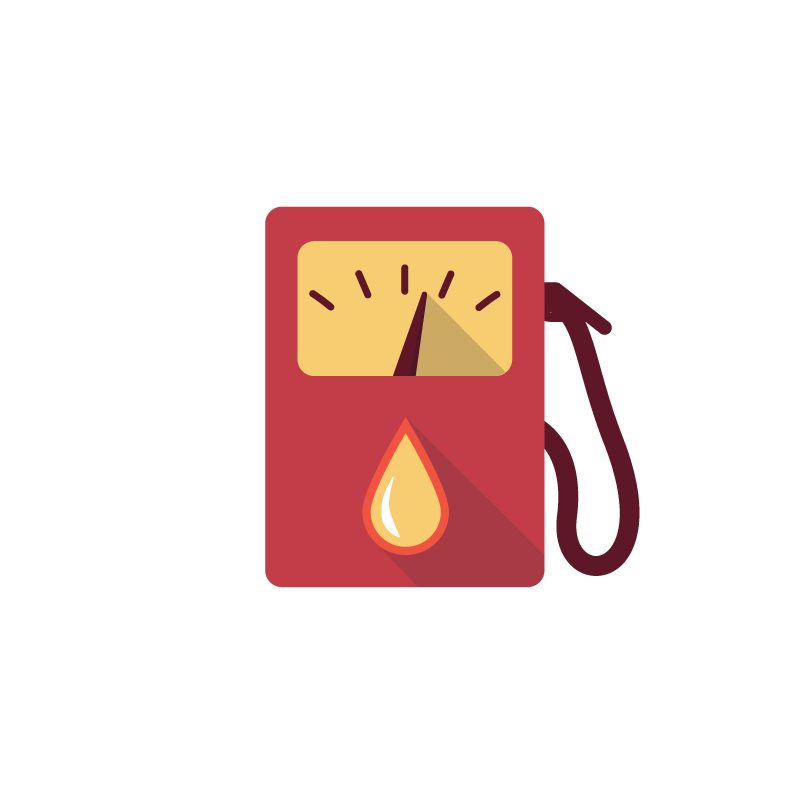 Diesel 50ppm | 12.95
excellium 93 | 13.19
excellium 95 | 13.42